The wedding problems I've witnessed through the years
Everyone who's ever been to a wedding or planned a wedding knows how much that can go wrong. To be honest it's rarely so that everything goes as planned, there's quite often unexpected events that occur during the day. So I figured that I'd tell you some of the wedding problems I've witnessed through the years.
The photos I've chosen to add to this post is non of the weddings where these issues has occurred.
Wedding problems nr 1:
Bride putting her make up on herself.
Of course, this may not be a wedding problems to everyone, but one experience I have had ended up one hour late and only got 15 minutes for taking portraits. How we solved it? Well we didn't have much to do other than hurrying up. It was unfortunate the place they had planned for portraits was a beautiful forrest with cliffs by the lake. But in the end, the couple was still happy about the result.
Wedding problems number 2:
The bridesmaids not prepared enough for the task of being a bridesmaid.
So often actually, I see bridesmaids that really aren't as helpful to the bride as (I think) they should. Once I heard two talk about their beautiful operated body parts. I could tell how awkward the bride was when she was putting on her dress. Yikes. Or as simple as keeping the room clean from all the stuff before the photographer arrives.
Or the wedding problem of just not giving a helping hand to the bride when she askes for something as she is getting ready. As that would be just too much to ask for…. How we solved these situations….? Well we didn't, the room was messy and it took so much extra time to clean it up, and when there's no time…. well the photos just aren't as beautiful as they should. And not being helpful with bringing the bride stuff, there's not much I could do when it happens, but MY post situation solution is that I have put together a guide for your maids (and guests).
Wedding problems to solve number 3:
Planning your wedding from what other people want, not what you want.
You may think that I am making this up, but NO, I have heard brides saying out loud that they don't understand why they chose to do a traditional wedding at all… or why they decided to walk down the aisle on their own when they hate to be the center of attention. Also that they wish they'd just run away and get hitched on their own instead (likely by the drama that occur).
My solution…. well, you know that I nag about the importance of making the choice of HOW, WHEN and WHO to invite to your elopement wedding. This is why… drama & regrets are NOT invited to one of your most important days in life.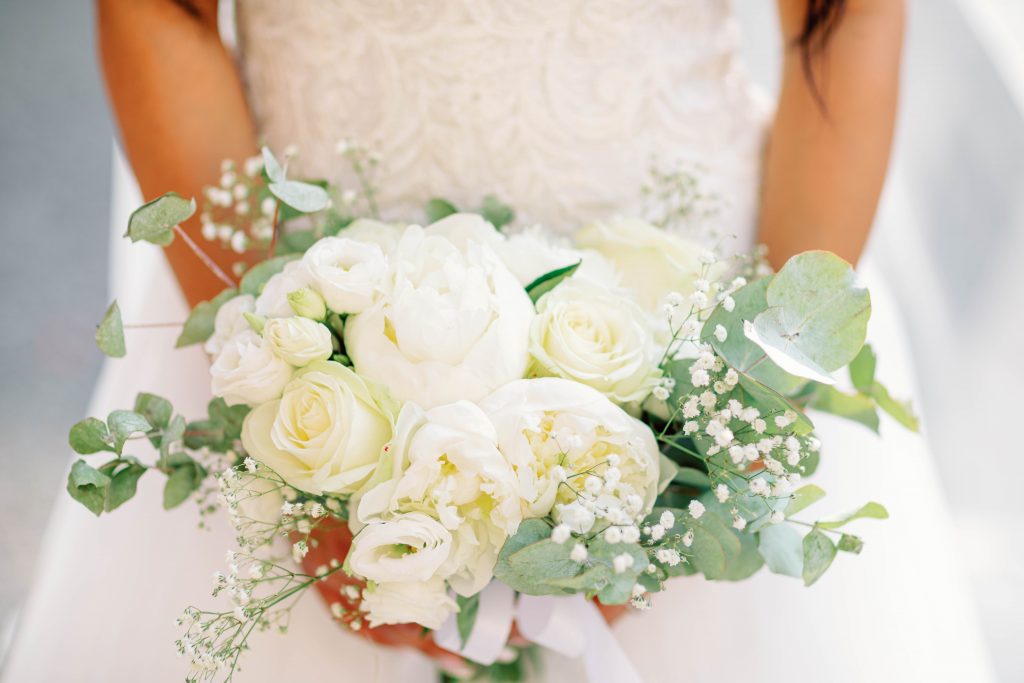 Wedding problems to solve number 4:
Your guests drinking TOO much TOO early
Hey I get it, people are happy for you and they want to celebrate with you and to party with you on your wedding. Maybe now more than ever.. However, this is not your every-Saturday party. This is a day/night of celebration of your friends or familys love for each other. This is the start of a couples journey that will last forever… You as guests should not take this lightly.
What I've witness… one of many experiences. A dinner where half of the guests or more even, was outside the venue drinking and smoking as there were still speeches ongoing by the tables. Let me tell you, the couple didn't look super happy at that time… Wait to get drunk until the dinner is DONE and the cake has been eaten.
Wedding problems to solve number 5:
Inviting the wrong people.
Inviting the wrong people can really be a big mistake. And I have seen it go all wrong. Once a bride thought she and her ex had a really undramatic relationship so she invited the ex. Not only did I witness a quarrel during dinner between both the bride and the ex but also with the groom. I have also witness the bride never getting the wedding video from an ex that attended their wedding.
Be careful and honest in who you invite. I understand that it may be hard knowing in advance how people are going to react on your wedding. But, don't invite people just because… Invite your tribe, those who you firmly trust.
Again you don't want the drama on your elopement wedding-day.
Thank you for stopping by! Let me know what you think of this post in the comments below, or connect with me on instagram. Here is my account!
Talk soon!
XoX Evelyn