Wedding and elopement calendar for 2021 is open!
Are you planning your elopement during the holidays?
Have you already booked your elopement photographer for 2021? No? Then this post is mainly for you, but also for you guys out there who have had to move to your 2020 wedding due to Corona. Maybe you are like me and even allergic to doing what everyone else wants you to do, or worse expect you to do. Why not do something different? Or something you actually want?
I have some dream destinations for elopements where I give you a 10% discount on the 12h package if you choose me as your elopement photographer and book me at one of my dream places.
Photo: Me
Here comes my list of dream destinations!!
When planning your elopement, here are some of my favourite destinations.
1. Provence. Choose a picturesque mountain village. Here you can choose a medieval church or outdoors. You choose.
2. Iceland. So raw, so dramatic and oh so stunningly beautiful.
3. Cornwall (England) – how about some portraits by the coast
4. Scottland. Love love LOVE Scotland. Loch Lomond, or somewhere along the coastline or why not beautiful Edinburgh.
5. Ireland. Preferably northern… by a castle and the coastline for dramatic landscape scenery.
6. Italy. Hello Venice… or anywhere else for that matter.
7. Cape town, South Africa
8. Lofoten, Norway
9. New York. I have a timeline specific for a two day elopement – Look here
10. Santorini, Greece.
I absolutely love to plan an elopement (like, it´s the most fun there is) and I am more than happy to help you with the details, so it does not have to be stressful or difficult to plan for you.
Because,
everything is possible and you deserve to celebrate your love the way YOU want!
Photo: Me
So you have decided to get married in 2021 and you have a preference for timeless wedding photos in epic environments?
Hooray and congratulations! Then you have come to the right  elopement photographer! Lets together get started with planning your elopement.
If you choose one of these places, I give you a 10% discount on the 12-hour package and if you also choose to get married on a weekday, you get an additional 10%!
So now you have the chance to get married in an epic place and bring an awesome elopement photographer! 🙂
Send your booking request today!
Now it's time to pop the champagne!

"A moment lasts only for a second, memories last a lifetime"
Photos : Me
The picture above are from Provence and I am more than happy to go there again!
Here comes some inspiration pictures that I found on Pinterest.
Check out my packages here
Do not hesitate for a second to hear from you, so we can start planning your wedding day!
When we are a bit little closer in distance, I want to tell you… Fårö. There are few places that make me feel like this little jem….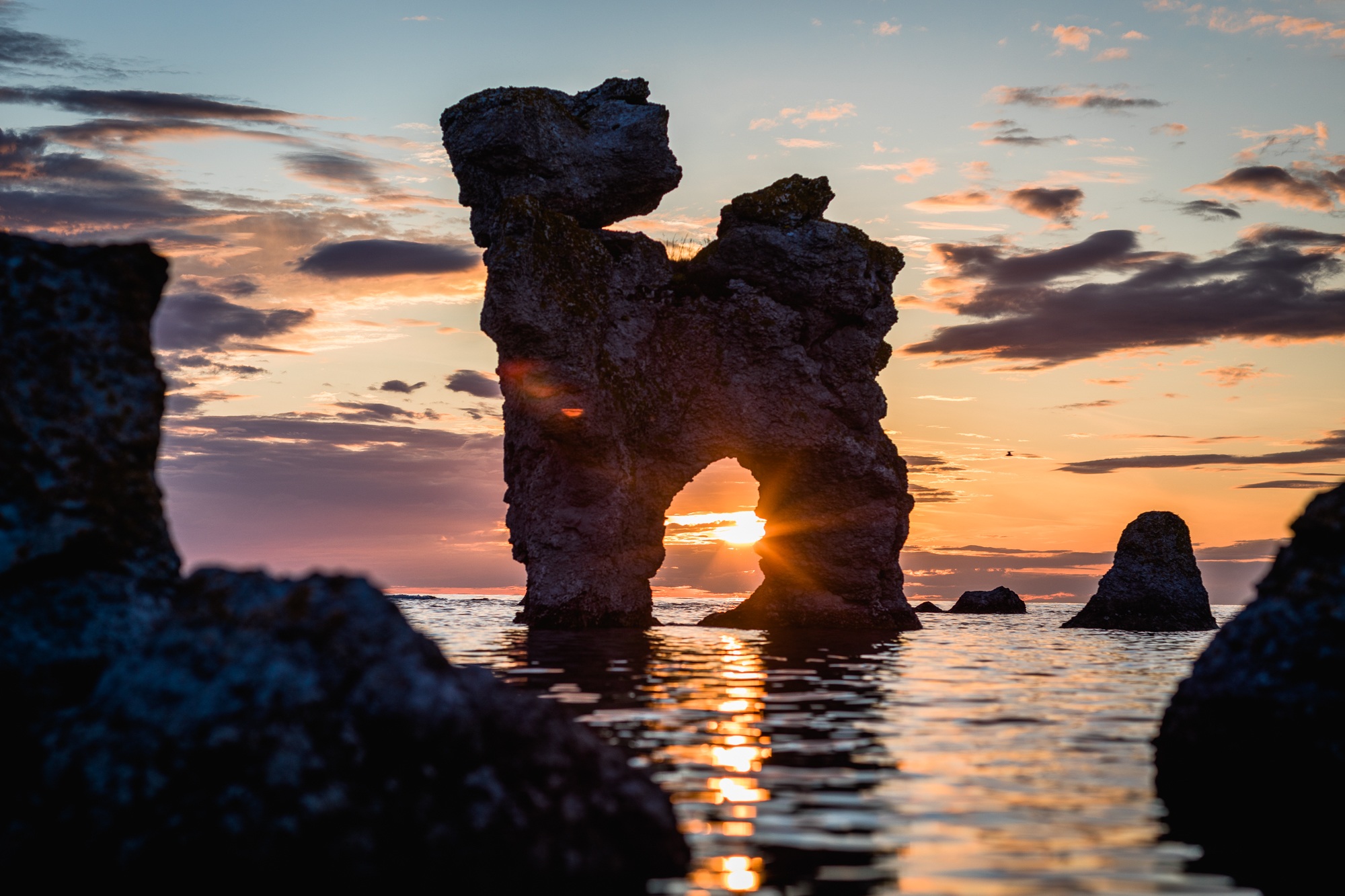 But if you choose to book here, you get the discount!
I love to travel, and I love elopements and weddings.
Documenting your day and creating memories that take you back to your day for the rest of your lives is my greatest of passion.
Good luck with planning and I look forward working with you!
Contact me for more info here
For more inspiration, check out my instagram