So you have decided to elope! I totally get it. You have done your work, and realised that what you want is not what everyone else expect you to. Let me just start by saying , Good for you *clapping my hands*! Your wedding elopement experience should be whatever your heart desire it to be.
Let me help you turn your elopement experience personal and unique
Ask your closest friends and family to write you notes before your wedding elopement. And then read them during your elopement ceremony.
Get a LIVE painter to capture your favourite moment during your elopement experience.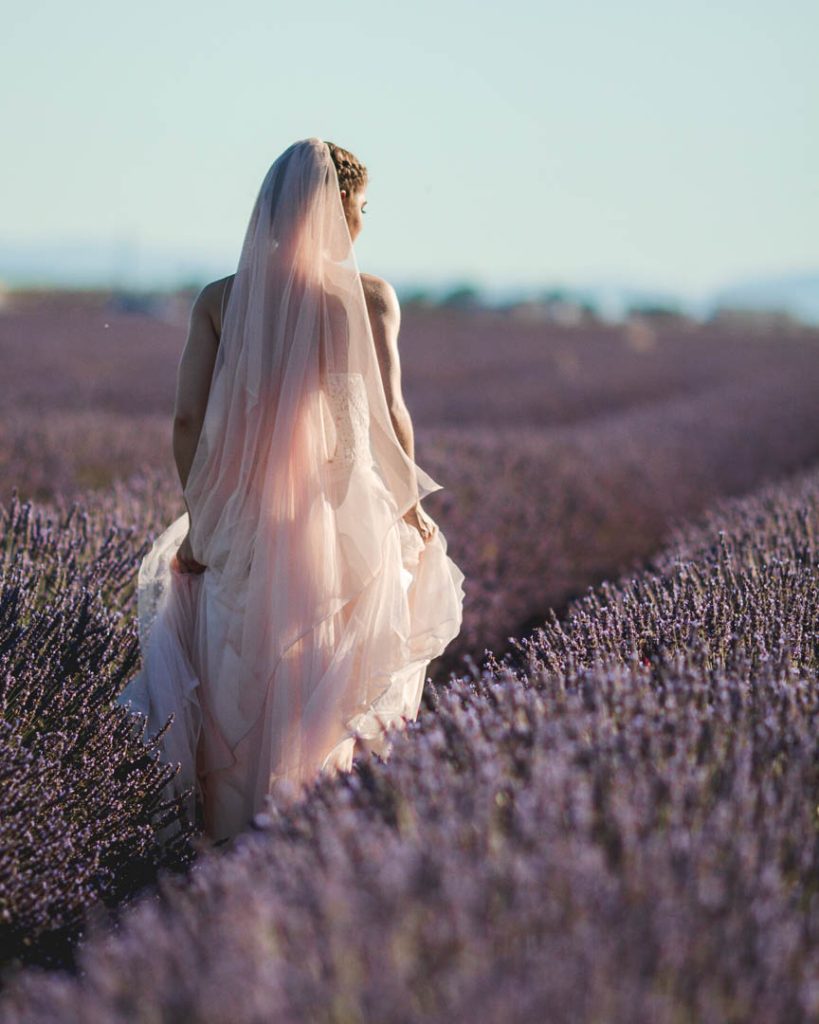 Recreate your parent- or grandparents wedding portraits.
Get a headpiece instead of a wedding bouquet.
Enjoy a custom treasure hunt created by your friends or a company.
Choose a different color on your wedding dress! Annie above choose deep red.
SUP or kayak in your wedding clothes, or why not end your elopement with a swim in the ocean – let's make it a trash the dress session. Trust me, the dress with survive water.
Climb a rock to your ceremony spot and say your vows where no one else has.
Shout out off your cliff in pure joy after your ceremony. That adrenaline feeling, why not.
Horseback ride into your ceremony in your wedding clothes.
Why not get it ALL? Sunset AND sunrise photos – why choose? After all it is YOUR elopement experience. You choose.
Get more inspo on my instagram
You want to connect? YES, I´d love to get in touch here
Lets talk soon!
XOX Evelyn