Key words to show the way
Why did I want key words? 2020 was the year of corona, I´m sure thats what most people will remember and look back at. For me it's also the year I went from part time to a full time photographer. 1st of May was the first day, and thanks to corona I had time to do the job of going deep in thoughts and ideas of what I wanted my photography business to be.
It's not easy to stand out as a photographer, many are talking about a saturated market. I am not sure about that. It depends on how you look at the profession. Many people call themselves photographers, but own a very good camera and use auto. The knowledge of photography is really wide and can go very deep. Of course it's a matter of learning by doing, and someone who is nisched down will get better and better the more they do in. that specific area.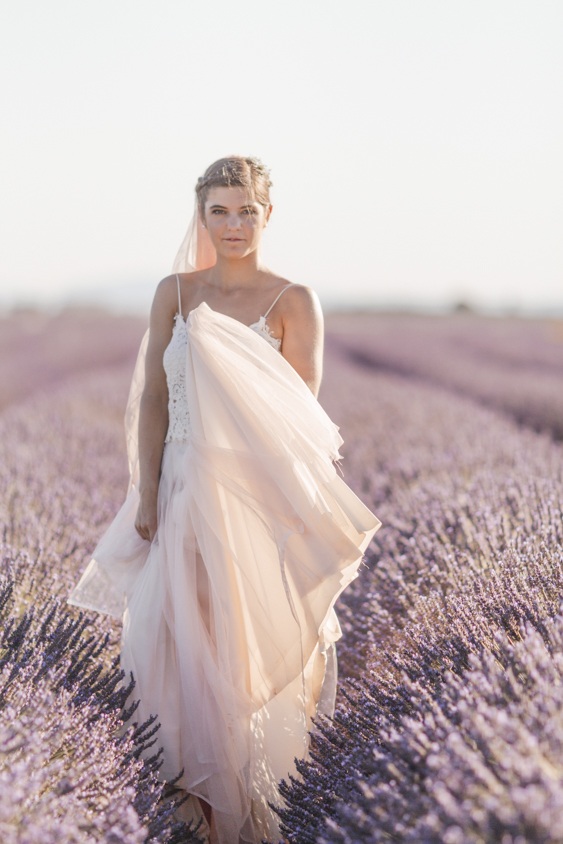 I looked back at the years of photographing both as a hobby all those years but also the work i had done with the clients that hired me. What was more fun and what gave me a nerv in the guts? I started to write it all down, and I realized how much joy I found in the adventures of travelling. The nerv of looking up places I'd never been to but was certain I would get amazing photos of. I was good at that, to find gems for people to get photos fram, together with memories of exploring a place for the first time.
So I found and developed my key words by what's important to me. Here goes!
My keywords are:
Meaningful
Timeless
Unique
Indivudual
Elegant/Luxurious
Does these key words speak to you as well? Hurray, I'd love to chat! Contact me here
It might sound like obvious, a wedding is always meaningful. Yes (hopefully). But the way you do a wedding, how and where is important to me, that the bride and groom finds that meaningful, not simply because it's always been done this way. I believe that the couple always should know that it's up to them to decide on what they want to do, where, how big and fancy, and how the ceremony is suppose to and what to include in it. I want to remind ALL of you, that it's really up to YOU. And you can do whatever you want on your weddingday!
Check out me elopement freebie here:
I would lOVE to guide you towards your dreamelopement!
You want more inspiration? Check my instagram on elopement weddings here
Feel free to type me a message in the comments area below!
Talk soon!
XoX Evelyn