Finding stunning locations in Stockholm isn't hard at all
Let me tell you, Stockholm is a stunning city. To find locations in Stockholm to get gorgeous photos from isn't even close to hard. What's hard is to narrow it down, so my first advise would be to consider what scenery you want. Stockholm is 1/3 water, 1/3 urban areas and 1/3 green spaces.
1. Archipelago and their 24 000 islands
A session with a sea view from land or boat, or on sand is one of the most stunning locations in Stockholm for a photo session. It could be an engagement shoot, a beach party to end an elopement wedding day or a ceremony to renew your vows.
2. Old town never gets too old
when you choose locations in Stockholm, don't forget that the city has a very old history. You can find cannonballs in the walls of the houses, the smallest statue in Stockholm very close where Discartes was located after his death before he was sent home to France, a square were the danish king threw a party and cut everyone's head off. It's a fascinating place with gorgeous architecture and loads of history.
Don't forget to go by subway when you do a session in Sthlm, the epic photos of being on the train is SO worth it!
3. Whiskytesting and a picnic at Fjäderholmarna
Well HELL yes!! There's over 24 000 islands in the archipelago, and the city is built of islands. This is why my hometown is also called "The Venice of the north". You can take many boats to near or far out islands and do a session or glamping or kayaking. The closest island with only half an hour boat trip is Fjäderholmarna. You can try whiskey or chocolate, or eat lunch at the restaurant or bring your own food to the cliffs. You decide, I will follow.
Look for the boat schedule here
4. Royal parks for royal photos are one of the best locations in Stockholm
Hagaparken, Ulriksdal or take the boat to Drottningholm and you have a perfect park with stunning architecture. Enjoy a picnic or go for a stroll. There's many places within these parks, so we can fins many locations to fit!
5. Last but not least Djurgården is located in the centre of the city and offers a various options for stunning photos
Waldemars udde, Hundudden, Rosendal, Skansen or the Abba Museum to say a few spots. Rent a bike and lets see the different locations.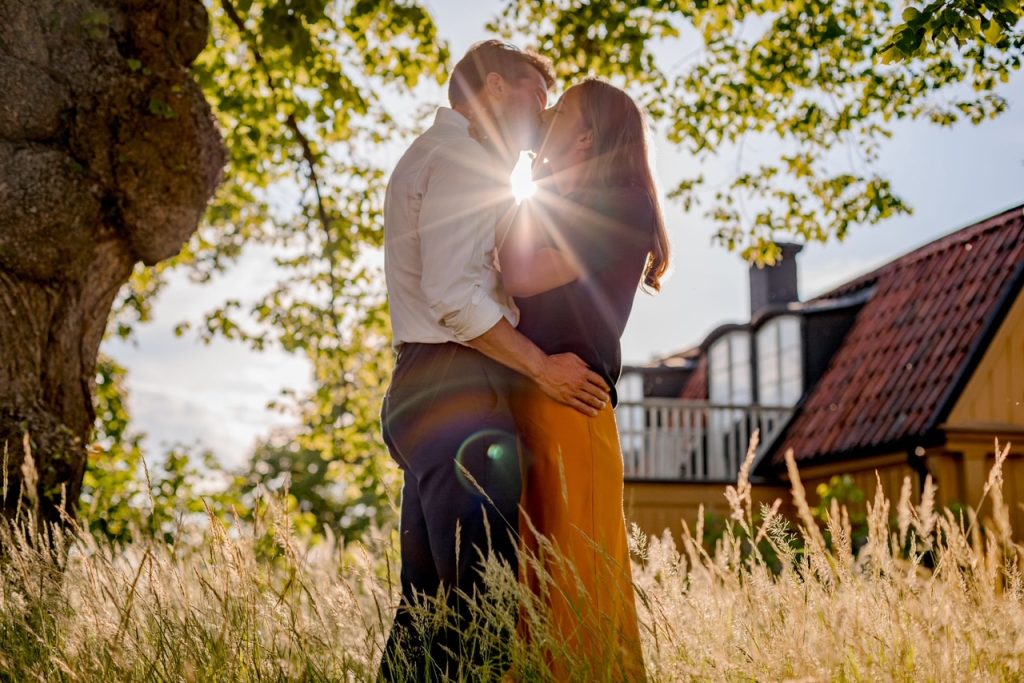 inspiration on my Instagram account here
Enjoyed this post? Tell me in the comments below and share!!
XoX Evelyn