It is a gift to be able to pause the moments in time that mean the most to my clients.
When I think about my why I often come back to the fact that photos last for generations.
I only have three photos of my mother and father getting married in Poland. It is from the ceremony. Of course, I wish I had photos of them getting ready, photos that show their nervousness and which of the guests got to congratulate them first – and I would have loved to be able to see how they celebrated afterwards.
My father died 20 years ago and thank God he loved to take photographs, so the photos I have inherited from him are a gold treasure. They are priceless to me. He stopped time, and I do the same.
Hi there!

I'm thrilled you have chosen to make your wedding day something extraordinary.
It should be – one of the most important days in your life should be exactly what you dream of!
I am the person to capture it all, for you and generations ahead to enjoy.  So if you are into unique experiences, epic sceneries and an individual plan for the most important day in your life, then we will be a great match.
My why on weddings and elopement photography
My why in the area of weddings, has it's strong roots in a strong conviction. And that is that you, and you, and you are all entitled to celebrate your love in a way that feels authentic to who you are. This has to do with the fact that not every couple wants to have a big party with hundreds of people. But if you do, that is of course al right to. 🙂
Elopements: There are so many ideas on what an elopement is. Especially in Europe as we haven't made it as far as the US with the whole idea. But, elopement as an alternative to a traditional wedding does exist, and will continue to grow. Because, there is a lot of people that want the personal and unique touch to their wedding day. If you want to read more about my definition of elopements check it out here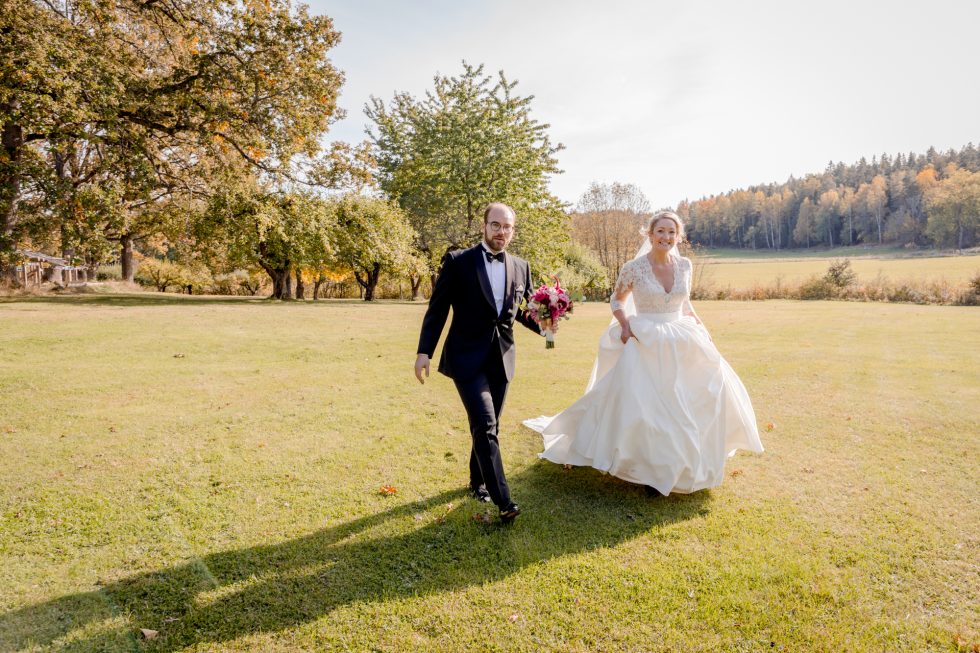 So if you are considering to elope, download my freebie here
Or, book a clarity call with me here
Hope to hear from you soon!
XOX Evelyn