By now you guys know that I am a sucker for the uniqueness as a couple. So this week I want to focus on your elopement experience and how to make it even more unique.
"Your elopement experience deserves to be as unique as you are"
This is my firm belief.
And why shouldn't you be able to get that on one of the most important day of your lives?
So let's get started on making your elopement experience even more unique. But as you read, please remember your day will be as unique if you do what you want. You don't have to do any of these options (of course), but you might be inspired. And that's what I am hoping for.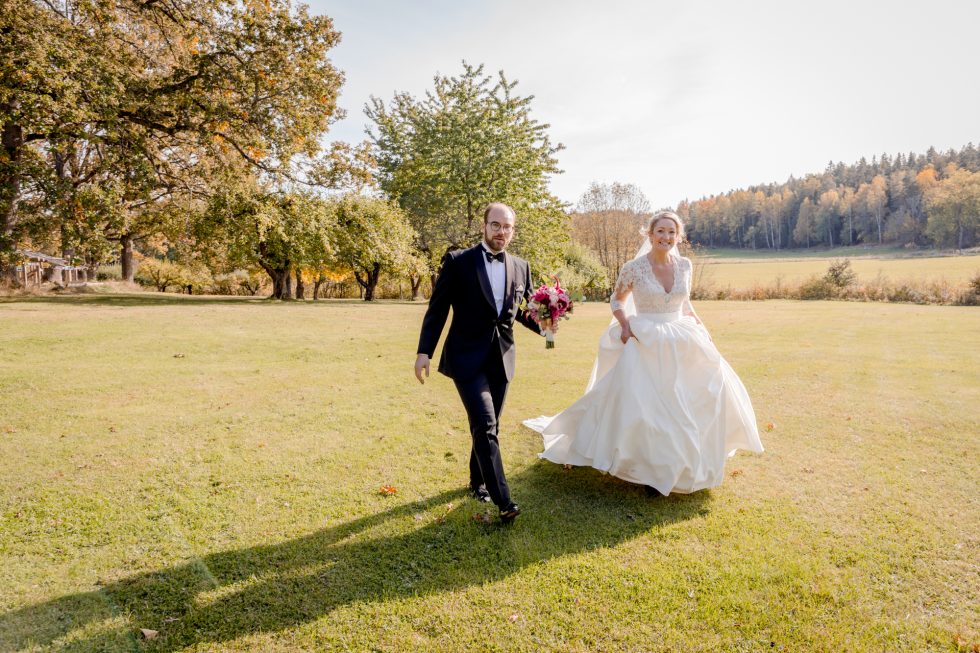 1. Take a dip in the sea
This adventure adds so much fun to your elopement experience. Having your elopement attire on is surely a unique and refreshing way to end your elopement day. You wanted something even bolder? Then I say, skinny midnight-swims are just never a bad idea.
2. Cook food together or have a picnic
It's been a long time ago since an elopement meant a runaway to the cityhall for an hour. A lot has happen through they years and you can nowadays decide complete for yourself what suits your day the best. With that being said, you can have as long day or two-day elopement as you decide. So why not enjoy a picnic somewhere special with your favourite cheese and crackers or/and cook together as a part of your elopement experience?
3. End your elopement day by renting your own favourite bar.
For someone who did this herself on her elopement, I can highly recommend this. Of course I love it. We booked our favourite bar in New York an hour before they opened up and had our 25 guests to be served some of our favourite drinks. The drinks we picked out at the bar 5 days before our elopement day (this was clever, we had SO much fun … ehrmmm). It was a fun way to end the elopement in a party kind of feel.
4. Add re-reading love notes or letters in your day
This advise defiantly works best if you've been in your relationship for a longer time, as you may have more of love notes and letters. Why not add them to your day and re-read them? How romantic isn't that….? This will def add to. the personal feel. Why not continue by talking about the different adventures you guys have experienced together. This is a great way to pledge for the new ones to come.
5. Whisper your vows
When you're able to make your vows as personal and long as you want, not everyone feels comfortable to say them out loud. And that's okej, you don't have to. I think it's super sweet when couples whisper their vows, so quietly that even I don't hear what they are saying. This way will also add to the feeling of intimacy on your day.
6. Stargazing + portraits = bff
Do you remember being young and watching the starts with friends? It's a perfect moment for reflection and see "the bigger picture". What I mean is that sometimes nature does that to you, you feel meaningful or at peace with the fact that you are part of something that's bigger than you. That will live longer than you, and have lived longer before you.
I don't know if I know anything more romantic that portraits under the stars…
Do you need even more ideas? Great read this post that I wrote some time ago.
Hope you got inspired by these ideas!
Talk soon
XoX Evelyn