How do you do it? How to narrow down your guest list – and WHY you should?
So I am going to be honest with you, I have seen so many weddings where the guests (even important guests and bridesmaids) has said or done things that really makes me so sad for the bride and groom. With this post I want to inspire and help you by guiding you through the guest list. Who to invite and who not to. And why this is important.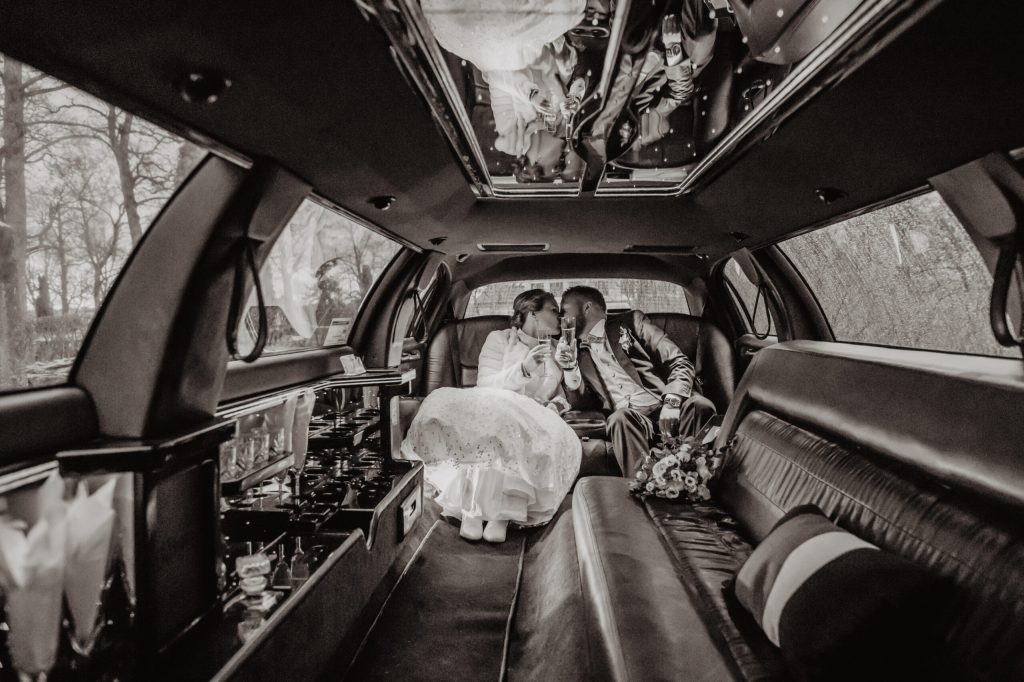 The day should really be about you and your partner celebrating your love, the way you want and where you want and with those who respect you. What I mean by that is, when you spend time with the bride getting ready, the subject should be her. How beautiful she is, how you can help her in any way. How does she feel? What is she most excited about? Bring out some old memories and adventures you two have had together. What is your history with the bride? Maybe bring some old and precious item to the day to remind you of memories and happy times you've spent together.
You can also help her by cleaning the room to look neat when the photographer comes. Also, make sure you are ready when the photographer comes with hair and make up, and wear your gown or the kimono. The photos will look much better than if you are wearing your pyjamas.
Another reason to narrow down your guest list is that many of you have started to plan your elopement or wedding long time ago. Remember, things has changed. Not only the world, WE as people change as well. Many of us has revalued what and who is more important and what really is not. This is not necessarily something wrong, instead life and living means change. We change, our life changes, maybe in this crazy world we've been living in since Covid, made our core values change as well.
Don't fear it. It's unavoidable. Sit down and make that priority list again.
I doubt anyone invited will be surprised that with all the craziness and restrictions your list, your plans and day also will change
Read what other couples are saying about changing their plans and guest list in this earlier post of mine "Listen! Great advise from couples"
When you don´t want drama, a reason to narrow down your guest list
Why you say? I have seen so much drama during weddings between exes (they thought they were friends) people being SO drunk that the tables were empty when speakers were doing their thing (not very nice is it?), bridesmaids not helping out nor taking directions from the bride during the preparations, guests (again drunk) writing in the guestbook how awful it is that the couple decided to have their cellphones handed in during the ceremony – instead of anything kind to the newlyweds. These are just a few things I have seen, and experienced.
So I figured I'd make a list of code of behaviour as a guest at a wedding… You can download it free here
Have you enjoyed this post? Feel free to let me know in comments below or follow me on instagram – you find my account here
See you soon! XoX Evelyn